Current Activities
I am Lecturer in Network Science in the Centre for Business Network Analysis, Department of International Business and Economics, Business School, at the University of Greenwich, London, UK.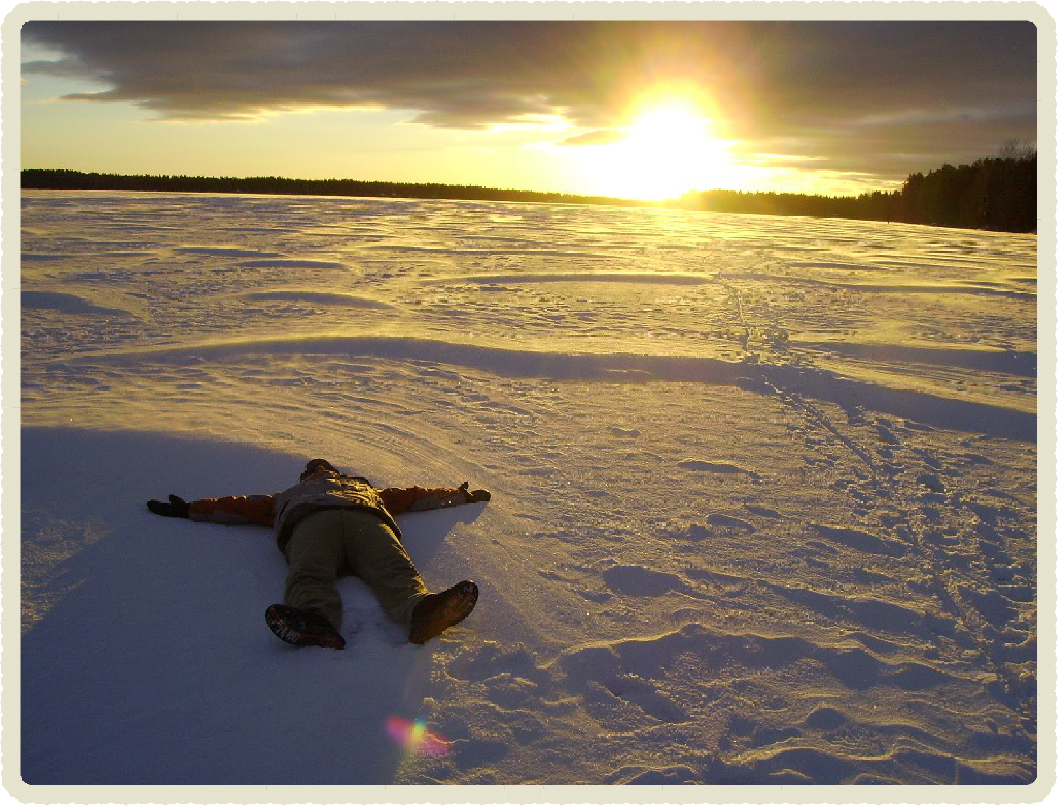 Luis at Nydala Lake, Umeå, Sweden, at 1pm in January 2008

Current Funding

Main Research Interests
My research involves diverse topics and methodologies, mostly around network science and complex systems. I am interested in data science (using network methods, statistics, time series, machine learning), sampling of hard-to-reach populations (both methods and applications to MSM), and computational modeling of dynamic processes (in particular, epidemics and random walks in time-evolving networks). I have experience and interest to work collaboratively with multi-disciplinary teams. I am particularly interested in networks of relevance to public health and social sciences, as for example sexual and social Human/animal interaction networks, mobility data and transportation networks.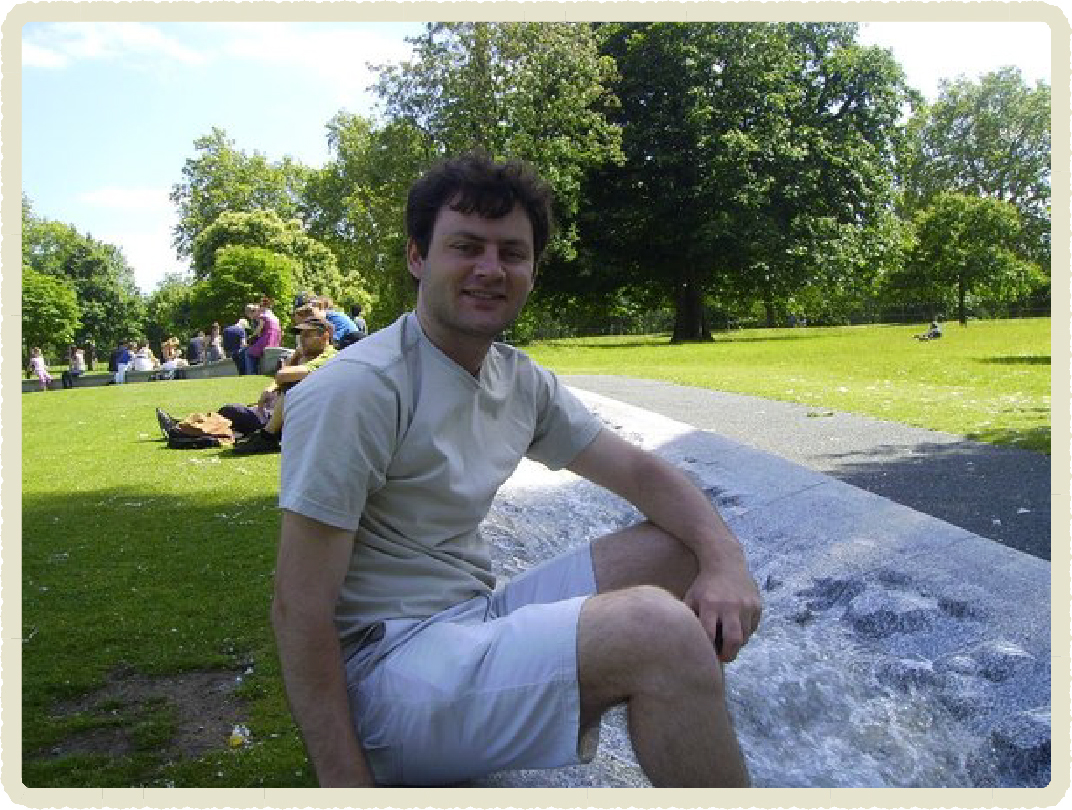 My Background
I graduated in Physics, with a minor in Informatics at the University of São Paulo at São Carlos, Brazil, in 2005. The university studies were followed by a master thesis in Computational Physics (with a scholarship from CNPq, the Brazilian National Council for Scientific and Technological Development) at the same university in 2007. In 2011, I got a PhD in Theoretical Physics at Umeå University, Sweden. Between 2011 and 2013, I was a FSR fellow of the Academie universitaire Louvain co-funded by a Marie Curie Action of the European Comission at the Catholic University of Louvain, Belgium. Between 2013 and 2017, I was Assistant Professor in the Department of Public Health Sciences, Karolinska Institutet, Sweden, and between 2013 and 2016 I was also FNRS Research Fellow in the Department of Mathematics, Université de Namur, Belgium. From October/2017 to February/2018, I worked as Researcher in the Department of Sociology, Stockholm University, Sweden.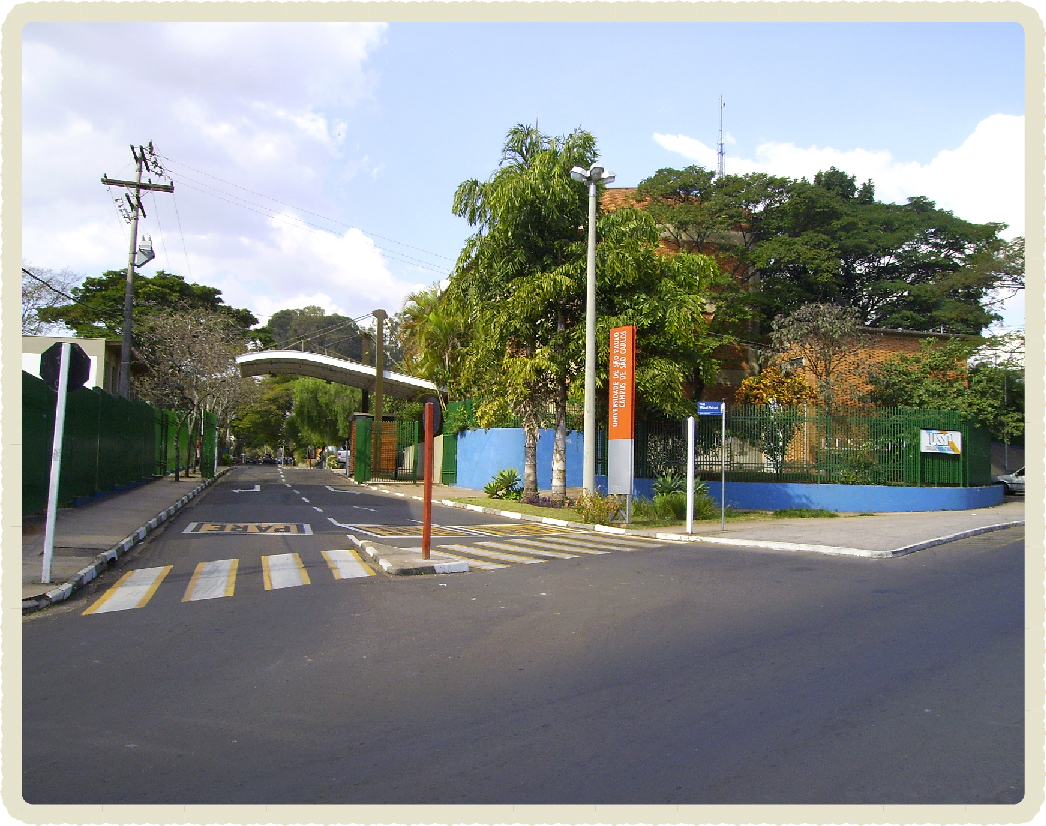 Institute of Physics, University of São Paulo, São Carlos, Brazil