Current Activities
I am Researcher in the department of Sociology at Stockholm University and Associated Researcher in the department of Public Health Sciences at Karolinska Institutet, both in Sweden.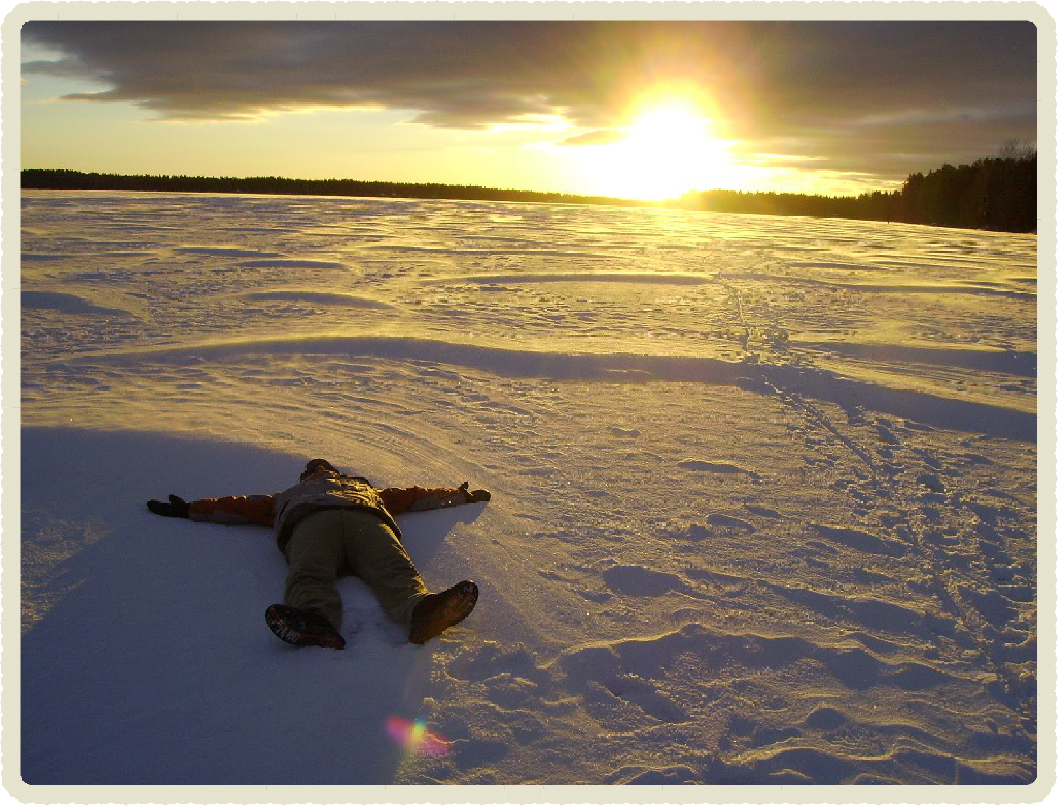 Luis at Nydala Lake, Umeå, Sweden, at 1pm in January 2008

Current Funding

Main Research Interests
My research is mostly about dynamics on and of networks, i.e. the study of dynamic processes such as epidemics and random walks on networks that vary in time. My expertise is on computer simulations and data analysis of theoretical and empirical networks. I am particularly interested in networks of relevance to public health research, as for example, sexual and physical proximity Human/Animal interaction networks, and mobility patterns and transportation networks.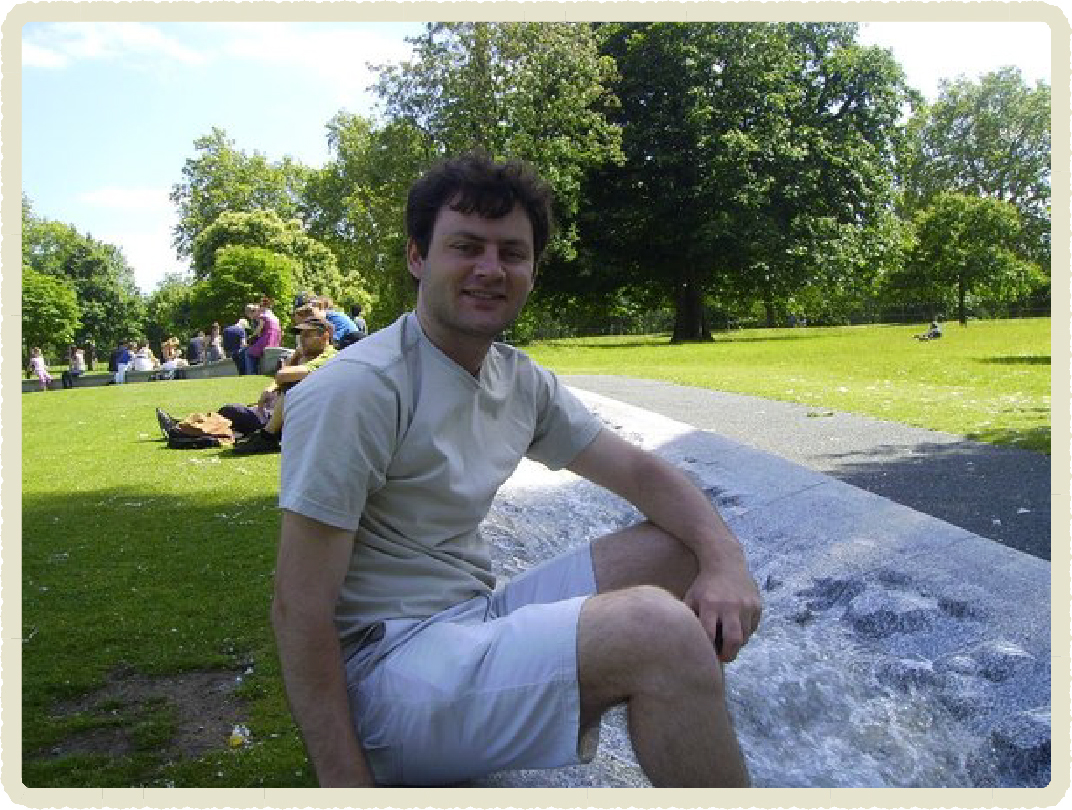 My Background
I graduated in Physics, with a minor in Informatics at the University of São Paulo at São Carlos, Brazil, in 2005. The university studies were followed by a master thesis in Computational Physics (with a scholarship from CNPq, the Brazilian National Council for Scientific and Technological Development) at the same university in 2007. In 2011, I got a PhD in Theoretical Physics at Umeå University, Sweden. Between 2011 and 2013, I was a FSR fellow of the Academie universitaire Louvain co-funded by a Marie Curie Action of the European Comission at the Catholic University of Louvain, Belgium.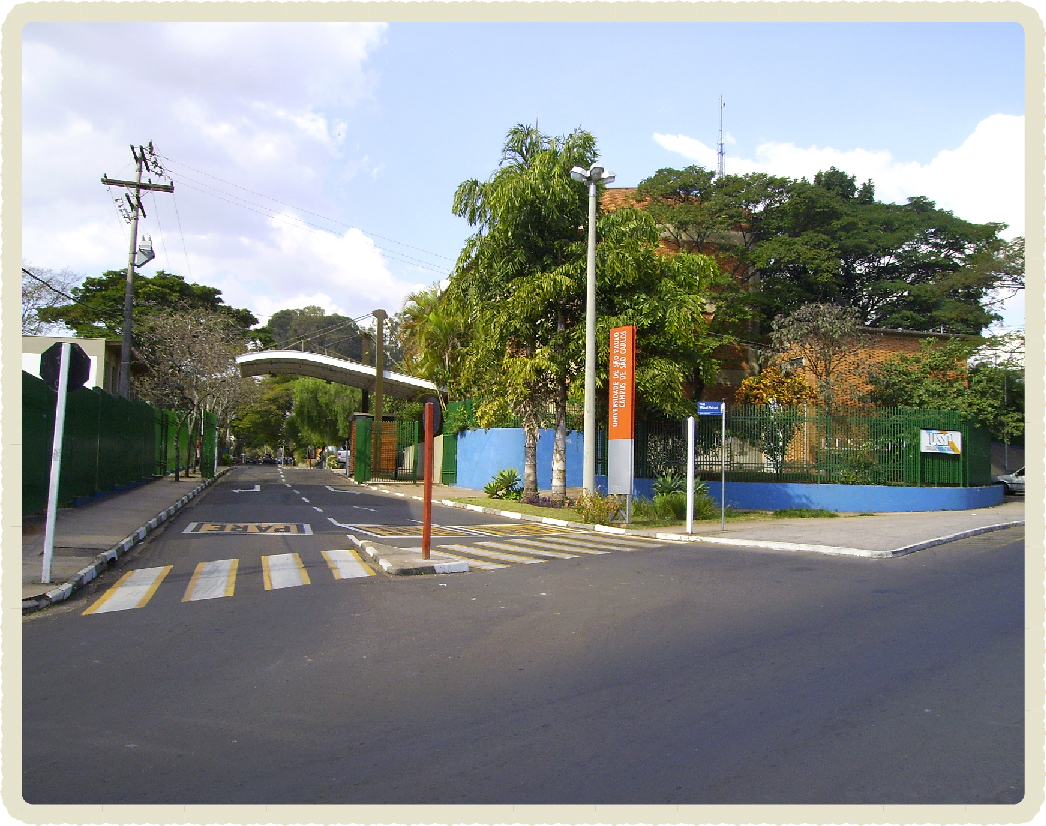 Institute of Physics, University of São Paulo, São Carlos, Brazil